8 Exciting New Features in the Upcoming KDE 5.26 Release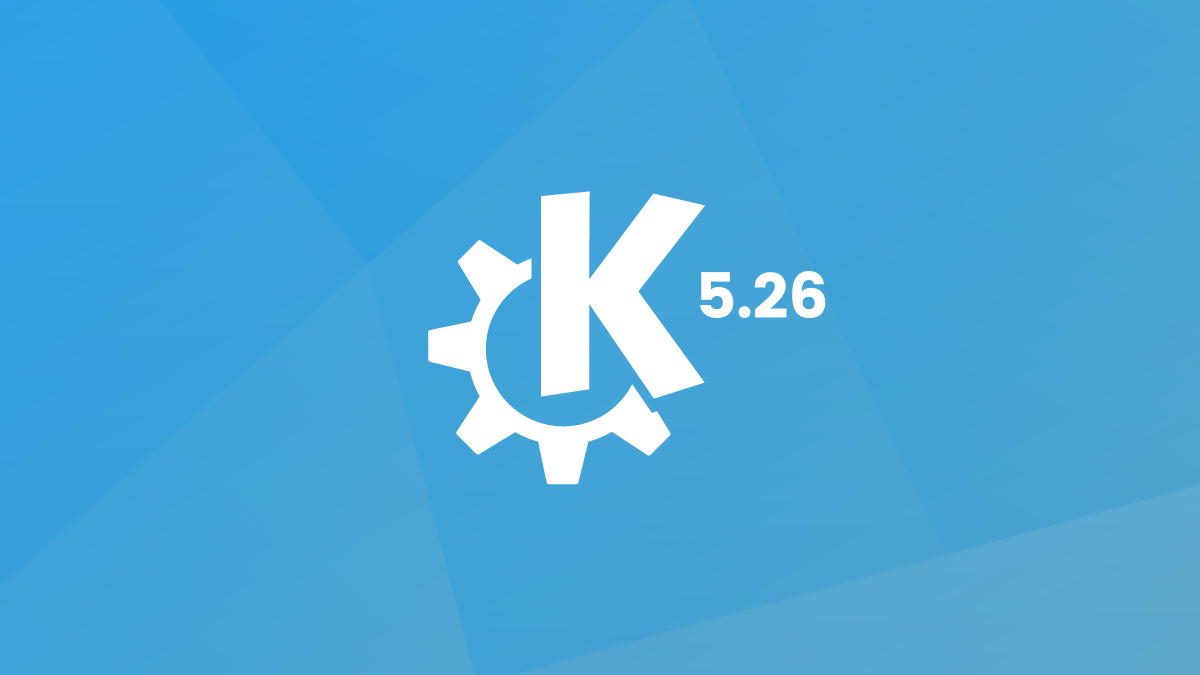 KDE Plasma, the popular desktop environment, has been receiving some major updates and tons of fixes over the last five months.
The previous release—Plasma 5.25—saw many new features and improvements, especially to the user interface and experience, and the next release sounds even more exciting.
[...]
Just like the last release, Plasma 5.26 brings in numerous refinements and how you interact with the UI. You will find subtle changes, and tweaks to give more information to the users while interacting/searching for things on KDE Plasma 5.26.
For instance, the Settings pages for "Format" and "Language" pages have now been merged to give you a cleaner look and get rid of some usual bugs associated with it.