Make Linux look like IRIX from an SGI workstation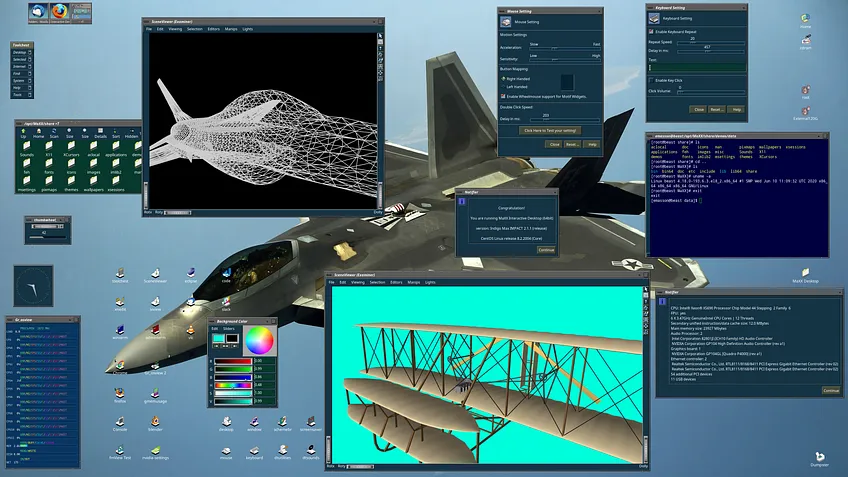 From the late 1980s through the early 2000s, Silicon Graphics, inc. (or just SGI as they were typically called) produced the IRIX operating system for their line of high performance, multi-media workstations.
IRIX was (really is) pretty darn cool. Based on UNIX System V (plus BSD extensions), IRIX is where OpenGL was created. Along with the XFS file system. High performance, and highly scalable (up to 1024 processors).