New Month, New Beginning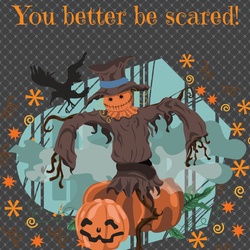 THE month of October is already here! How time flies, it's almost winter already! Well, in the northern hemisphere anyway...
This site now runs on Debian GNU/Linux version 12. It continues the same old tradition and all the old pages have been ported over. We hope that conversions' imperfections aren't too severe. We still have the original files and databases, so everything is in theory fixable.
In order for this site to remain relevant for another decade we not only produce more original stories. We also adopted Gemini and intend to do the same with plain text bulletins. It's currently in the mockup phase. █