PostgreSQL Anonymizer 1.1: Privacy By Default For Postgres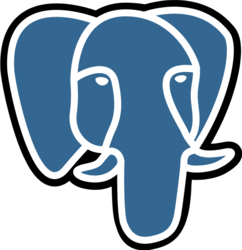 PostgreSQL Anonymizer is an extension that hides or replaces personally identifiable information (PII) or commercially sensitive data from a PostgreSQL database.
The extension supports 3 different anonymization strategies: Dynamic Masking, Static Masking and Anonymous Dumps. It also offers a large choice of Masking Functions such as Substitution, Randomization, Faking, Pseudonymization, Partial Scrambling, Shuffling, Noise Addition and Generalization.