Linux Gaming's Next Big Secret Weapon: Bottles Next-Gen Upgrade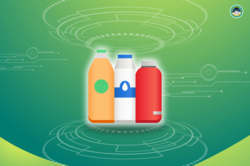 Wine and Steam's Proton have made it possible for Linux users to get an enhanced gaming experience.
And apps like Lutris, Heroic Games Launcher, and others help utilize the technologies to let you easily manage, install, and launch games at your convenience.
Bottles is one such utility that helps you run Windows apps and games on Linux. It is one of the best methods to use the Epic Games Store on Linux.
And, I think it will be a more exciting tool in the near future! Why? 🤔
Well, I came across some interesting updates regarding the next-gen upgrade planned for Bottles 🤯