FreeBSD or GNU/Linux, OpenSMTPD on FreeBSD, Self-Hosted Calendars and Address Books on OpenBSD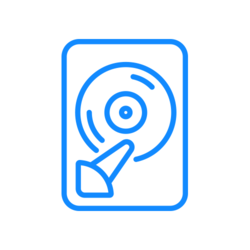 Pinning FreeBSD against Linux is a tale as old as time. But it removes from the necessary conversation about which technology is most suitable for its users. Both Linux and FreeBSD are mature operating systems with a myriad of resources and features to offer. At times, one will be more suitable than the other depending on the use case and aim. In this article, we take time to discuss where does it fit, and provide the audience with more reading material before making a decision.

Any Google account that has 2-factor authentication enabled prohibits the so-called "less secure" apps from using the standard Google password. In order to overcome this problem, navigate to the Security page in Google Account and then move to Two-factor Authentication section. Generate a new special App Password for the service here.

Once you have self-hosted email up and running, you may want to add the Calendar and Addressbook features to your service bag. Nowadays, the standard protocols regarding those subjects are CalDAV and CardDAV.

I decided to go with Baikal, the dedicated CalDAV+CardDAV server based on the sabre/dav framework ; the same framework used in Nextcloud DAV services AFAIK.

It relies on PHP and is available as a package on OpenBSD.