Redcore Linux Hardened 2201 Rastaban stable (UDPATE)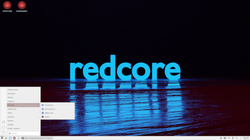 October seems to be our month, as the previous stable release was launched just shy of 1 year ago. Today, I am pleased to announce the immediate availability of Redcore Linux Hardened 2201 (codename Rastaban) stable. This cycle had ups and downs, but at the end of it, we have the best release to date, and a very up to date one. Redcore Linux has been a rolling release distribution from the very beginning, but it used to lag behing Gentoo Linux by a few, usually 5 to 7, days. At times the lag was considerably longer, due to time constraints on my part (my bad, I have a dissertation to write). But, the old, fluctuating pattern is gone. Starting mid-July, I implemented some changes, and now Redcore Linux resyncs itself with Gentoo Linux every 6 hours. Let's see what's new!
UPDATE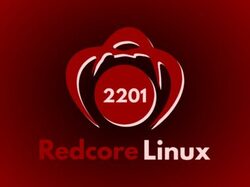 Linux kernel 5.15 LTS, KDE Plasma 5.25.5, and an updated package base are some new features in Redcore Linux's latest release.

Some Linux distributions, such as Debian, Ubuntu, and Arch, enjoy a massive number of derivatives. Not so with Gentoo, another major Linux distribution. And, given the complexities involved, this is understandable. But, of course, there are exceptions. Redcore Linux is one of them.

It is a desktop-oriented Gentoo-based distribution that aims to bring the power of Gentoo Linux to the masses through simple installation and system management software.