Digital Freedom: No Clicking on "I Agree" to Use Smartphones or PCs Supported by PureOS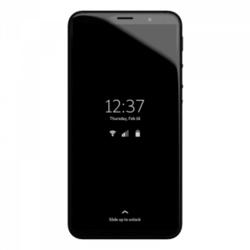 Smartphones, tablet PCs, laptop PCs, or servers supported by PureOS, from Purism, do not require the Purism customer to click on "I Agree" to accept intrusive terms of service (the ones that expose the customer to predatory surveillance practices to the customer). As a matter of fact Purism customers do not have to click "I Agree" to any terms of service because the customer owns the product.
In other words, Purism empowers customers with full control over the products that they pay for such as a Liberty Smartphone, Librem 11 Tablet PC, or Librem Mini-PC all supported by PureOS.
To understand how important it is for the customer to retain control over the operating system (OS) and apps that support their smartphone or PC, one must understand what is wrong with smartphones, PCs, or connected products beholden to a single authority that includes Google, Apple, Microsoft, plus other tech giants.