Instantbox Gives You Instant Access to a Linux Distro in a Web Browser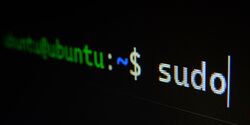 Instantbox lets you create temporary Linux distros that you can access with your web browser.
Teaching the Linux command line to students usually requires a machine running Linux, a virtual machine, an SSH client, or a live USB. It's a lot of preparation work you and your students could probably do without.
With Instantbox, you can easily spin up a Linux distro on your host machine and give learners access to the command line through a browser.