'Just Perfection' Finally Fixed Window Height for Low Resolution Displays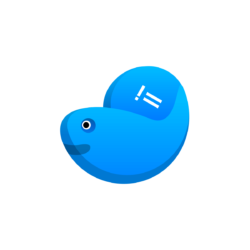 The popular Gnome Extension 'Just Perfection' got an update recently, with love for small displays, e.g., 13 inch laptop with 1366 x 768 screen resolution.
For those never heard of the tool, it's an extension, with lots of configuration options for customizing your Ubuntu, Fedora, or other Linux's GNOME desktop appearance.
With it, you can hide the top-bar, the dock, 'Activities' button; change the position of clock menu; configure panel height, position (top or bottom), panel icon size, padding; change notification bubble size, location, and much more.
And it supports profiles to quickly switch between your pre-defined layouts and behaviors.