6 Ubuntu 23.04 "Lunar Lobster" Features That Are Worth Upgrading For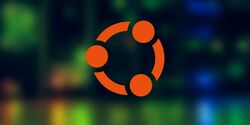 It's only been three months since 2023 began and Ubuntu has already released its short-term release, Ubuntu 23.04 "Lunar Lobster". Even though it comes with only nine months of support (until January 2024), it's excited people with its slew of upcoming features.
If you are an avid Ubuntu fan and don't want to wait to get your hands on the final release, you can take a sneak peek into the beta version and get going with the latest features on display.
Here's what you can expect with April's release of Ubuntu Lunar Lobster 23.04.