Most of the World Has Moved or Is Moving to GNU/Linux, But the Media Isn't Talking About That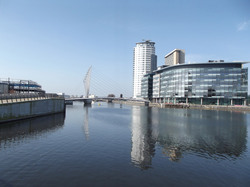 THE weather here in Manchester is getting worse (colder), but we're seeing some positive news today regarding GNU/Linux, especially in BRICS. It's not even limited to this 'bloc' of nations'. In populous Indonesia GNU/Linux is at 3%, in Nigeria 6%, in Turkey 7%, and Greece 10%. This already covers the majority of the world's population.
The world is changing, but the media refuses to adapt.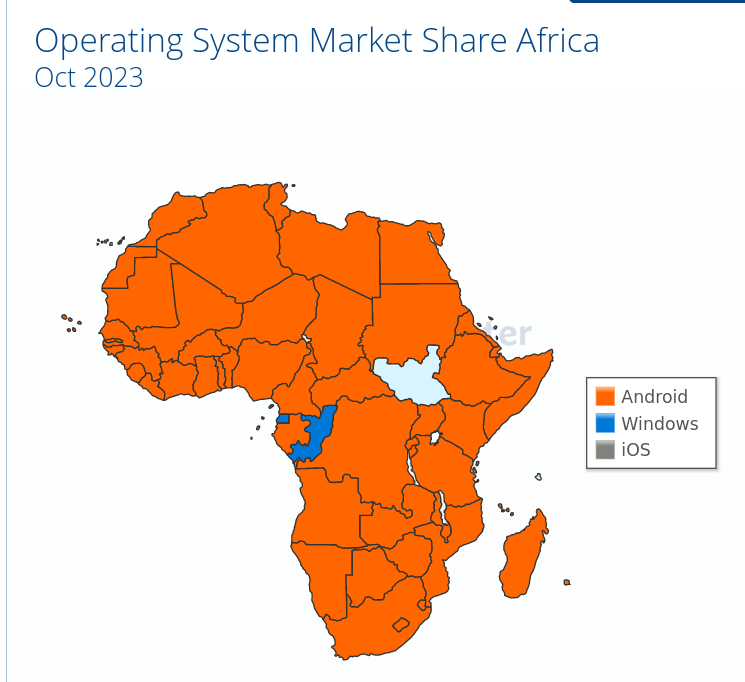 Where's the BBC (photo above is of the new BBC building in Salford)? Where's the media at large? What will it take for self-appointed so-called 'journalists' to speak about what's happening? Where was the BBC, sponsored by Bill Gates, when GNU turned 40 last week? Is there any real media left? How many articles did the BBC (BillBC) publish about a failing chatbot that went astray? Are they reporting news or engaging in covert PR (marketing/advertising) for Microsoft and Gates? █