7 Best Mastodon Server Instances to Join by the Twitter Emigrants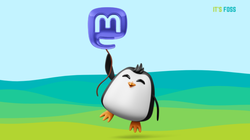 Leaving Twitter after Elon Musk's takeover? Well, you are not alone. Many users have decided to leave Twitter for a different platform.
Whether you entirely leave the platform or not is up to you. However, if you are looking for an alternative, Mastodon is the one you should pick.