Chromium and Firefox: Bugs, Manifest, and Translations
Submitted by Roy Schestowitz on Wednesday 6th of July 2022 06:45:34 PM
Filed under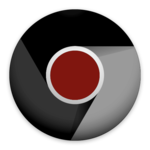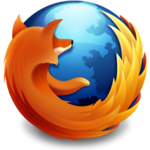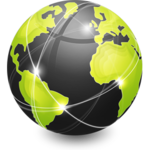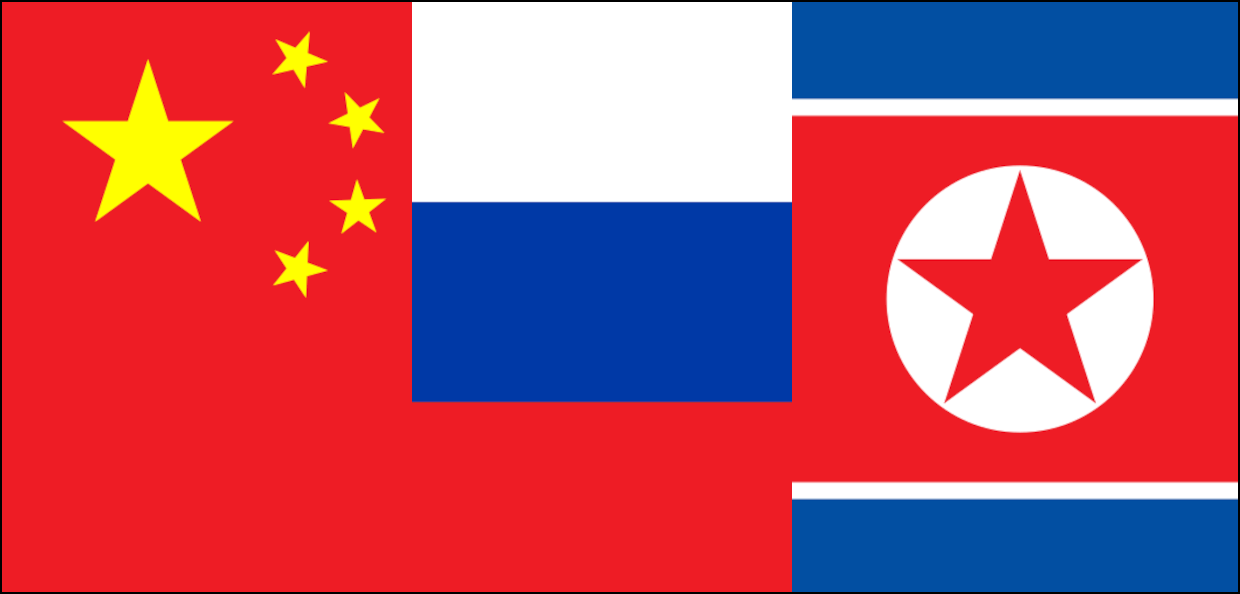 For the past three months, an elusive bug in Google's open-source Chromium project has been causing a small percentage of Chrome extensions to silently fail.

The bug affects about three to five percent of users of several popular Chrome browser extensions, according to Jói Sigurdsson, founder and CEO of CrankWheel, maker of a screen-sharing extension for sales teams.

As described in the Chromium bug report, event handlers registered via chrome.browserAction.onClicked.addListener sometimes will fail to get dispatched when the associated button or icon is clicked by the user. For an individual using an affected extension, the result would be that the extension's button just stops responding to click events.

Anyone who follows web browser development even a little has heard of Google's push for the adoption of Manifest V3 and the havoc it is anticipated to bring to many web browser extensions. Most significantly, Manifest V3 eliminates Web Request API, and replaces it with Declarative Net Request API. This change will seriously cripple many ad blocker extensions, which rely on the Web Request API to effectively block unwanted ads on websites visited by the end user. Currently, no new Chrome extensions are being accepted that are based on Manifest V2, which features the Web Request API.

Starting in June 2023, Google will no longer allow extensions based on Manifest V2 to continue to run, replacing Manifest V2 with Manifest V3. Mozilla, on the other hand, plans to start implementing Manifest V3 in late 2022. But, Mozilla also plans to maintain support for the Web Request API from Manifest V2, allowing ad blocking browser extensions to continue to work.

If you are a Chromium user (or the user of any browser based on it, such as Google Chrome, Opera, Brave, etc.), the implementation of Manifest V3 has already begun. When fully implemented, expect your ad blockers to either cease functioning or to be severely crippled under Chromium-based browsers.

It makes sense that Google would want to cripple ad blockers. Consider that the vast majority of Google's fortunes are made from selling advertising, especially advertising that is targeted at individual users. If an ad is blocked, it's not viewed by the end user, and Google gets no money when you cannot view it. Also, when you can't view it, you can't click through the ad to visit the advertiser's website. Those "click counts" are important, especially if you own the website on the other end, or if you sell advertising based on click counts.

Developers of web browser extensions – especially ad blocker extensions – have been very vocal about the implementation of Manifest V3. None have been more vocal than Raymond Hill, the creator of the uBlock Origin ad and content blocker.

Hang on to your seats, gang. This is going to be one rocky, bumpy, crater-filled ride for the next year or so. If you abhor ads on your web pages (like most people do), prepare for the terrifying reality that you can no longer hide them or prevent them from appearing. But then again, there's always Firefox. It makes me glad to be a Firefox user.

Move on over, Google Translate. Step aside, DeepL. There's a new kid in the translation neighborhood.

Meet Firefox Translations. Unlike the other online translators out there (including the two already mentioned), Firefox Translations is a client-side translator. While the others are cloud-based, Firefox Translations translates the data in your browser on your local computer, so no information is ever transmitted to or from your computer during the translation.

[...]

Once a page is loaded in one of the supported languages (different from the language used on your computer), you should see the above toolbar in Firefox. Just click on the "Translate" button. If this is the first time you're using the tool for a particular language, it may take a few seconds to download the translation "dictionary" to your computer. It will then work to translate the page into your native language.
»
Printer-friendly version

1202 reads

PDF version
More in Tux Machines
today's howtos

Open Hardware: XON/XOFF and Raspberry Pi Pico

In the olden days of computing, software flow control with control codes XON and XOFF was a necessary feature that dumb terminals needed to support. When a terminal received more data than it could display, there needed to be a way for the terminal to tell the remote host to pause sending more data. The control code 19 was chosen for this. The control code 17 was chosen to tell the remote host to resume transmission of data.

Dmytro Panin is at it again, creating a teeny system monitor for his MacBook from scratch with help from our favorite microcontroller, the Raspberry Pi Pico. This plug-and-play system monitor (opens in new tab) lets him keep a close eye on resource usage without having to close any windows or launch any third-party programs. The device is Pico-powered and plugs right into the MacBook to function. It has a display screen that showcases a custom GUI featuring four bar graphs that update in real-time to show the performance of different components, including the CPU, GPU, memory, and SSD usage. It makes it possible to see how hard your PC is running at a glance.

Security Leftovers

How to Apply Accent Colour in Ubuntu Desktop

A step-by-step tutorial on how to apply accent colour in Ubuntu desktop (GNOME) with tips for Kubuntu and others.