Russian-Made Baikal M1-Based Laptop Shows Up in Pre-Production
Submitted by Roy Schestowitz on Friday 12th of August 2022 09:28:54 PM
Filed under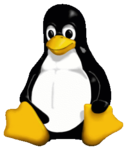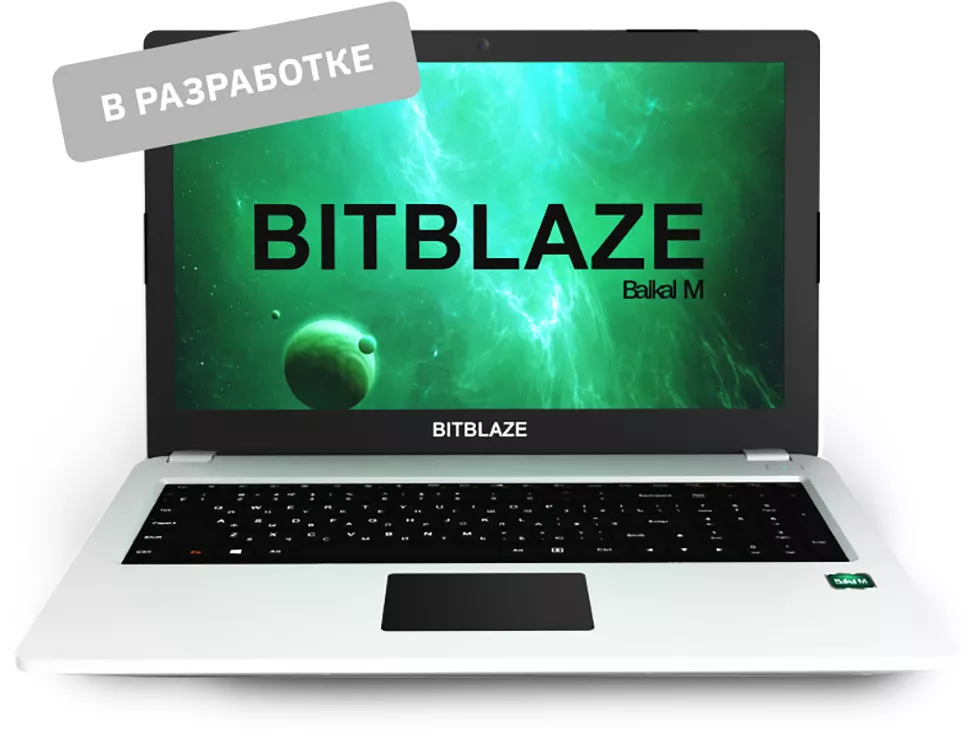 Bitblaze, a Russian brand specializing in servers, storage systems, and workstations, has demonstrated its pre-production Bitblaze Titan BM15 laptop based around the Baikal-M1 processor designed in Russia. The notebook, designed primarily for government agencies and enthusiasts, is said to enter mass production in November. The only question is whether the company can indeed mass produce the machine now that TSMC does not produce advanced chips for any company in Russia.
"I have a legend in my hands: a pre-production Bitblaze Titan (opens in new tab) laptop based on the Baikal-M processor is ready," said Yana Brush, commercial director of Prombit, the company behind Bitblaze, in a blog post (opens in new tab). "A very decent built quality, thin aluminum case, light weight. I have tested some mainstream software applications: office programs and YouTube. Works great, lasts five hours on the battery. We continue testing in various workloads, getting ready for the official release."
[...]
Keeping in mind that the company does not disclose which Linux distributions the machine will run, it should be testing various software.
»
Printer-friendly version

747 reads

PDF version
More in Tux Machines
today's howtos

Open Hardware: XON/XOFF and Raspberry Pi Pico

In the olden days of computing, software flow control with control codes XON and XOFF was a necessary feature that dumb terminals needed to support. When a terminal received more data than it could display, there needed to be a way for the terminal to tell the remote host to pause sending more data. The control code 19 was chosen for this. The control code 17 was chosen to tell the remote host to resume transmission of data.

Dmytro Panin is at it again, creating a teeny system monitor for his MacBook from scratch with help from our favorite microcontroller, the Raspberry Pi Pico. This plug-and-play system monitor (opens in new tab) lets him keep a close eye on resource usage without having to close any windows or launch any third-party programs. The device is Pico-powered and plugs right into the MacBook to function. It has a display screen that showcases a custom GUI featuring four bar graphs that update in real-time to show the performance of different components, including the CPU, GPU, memory, and SSD usage. It makes it possible to see how hard your PC is running at a glance.

Security Leftovers

How to Apply Accent Colour in Ubuntu Desktop

A step-by-step tutorial on how to apply accent colour in Ubuntu desktop (GNOME) with tips for Kubuntu and others.