How to Develop a Reliable Startup Utilizing the Linux OS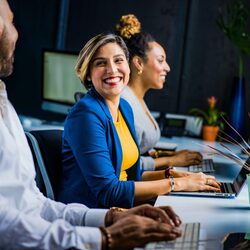 It comes as no surprise that the Windows OS and the Microsoft environment are some of the most common infrastructures to be found within a business. For the most part, people go for Windows simply due to the overall convenience and the fact that many other industries have Windows as their go-to OS.
That said, did you know that there are advantages to utilizing another operating system for your company? An OS such as Linux can prove to be a fantastic addition, but you'll have to take the time to figure out the ins and outs of the system. Here's how you can develop a reliable startup utilizing the Linux OS.