Best Free and Open Source Alternatives to Apple Activity Monitor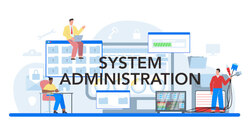 Activity Monitor displays a variety of resources in use on a system in real time. These include processes, disk activity, memory usage, and more to provide a sort of dashboard.
Activity Monitor is proprietary software and not available for Linux. We recommend the best free and open source alternatives.