Switching To Linux Mint: The Benefits and Drawbacks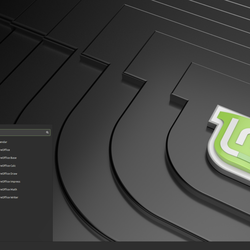 Deciding to spend hundreds of dollars on new hardware – be it a laptop or a desktop component – is always a tough call. You might spend hours considering your options and working out the budget.
But it's also natural to think about all the money you spent buying, upgrading, and maintaining your current setup. Your desktop or laptop might not be broken. Rather, it might not be performing as well as you think it should.
Installing a Linux distro like Mint is an excellent way to give older hardware new life. It's common for Windows and macOS power users to switch to Linux to get a few more years of reliable use out of their machine.