PostgreSQL 15 RC 1 Released! (UPDATED)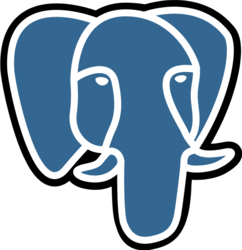 The PostgreSQL Global Development Group announces that the first release candidate of PostgreSQL 15 is now available for download. As a release candidate, PostgreSQL 15 RC 1 will be mostly identical to the initial release of PostgreSQL 15, though some more fixes may be applied prior to the general availability of PostgreSQL 15.
The planned date for the general availability of PostgreSQL 15 is October 13, 2022. Please see the "Release Schedule" section for more details.
Also: PostgreSQL: pg_dbms_job v1.5.0 released
UPDATE
Now in The Register:
PostgreSQL, the popular open source relational database, is getting support for MERGE statements, a move which is intended to make migration from SQL Server and Oracle-based systems easier.

With the release candidate for PostgreSQL 15 published on Friday and general availability expected on 13 October, the upgrade promises a slew of new features for developers.

But for those eyeing migration from Oracle to PostgreSQL, the new MERGE implementation that might be the focus of attention.

MERGE allows the developer and DBAs to either insert, update or delete a row in the table according to certain conditions.