Arduino Projects: Nicla Vision and Snake Robot
Submitted by Roy Schestowitz on Saturday 13th of August 2022 08:16:43 PM
Filed under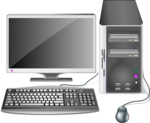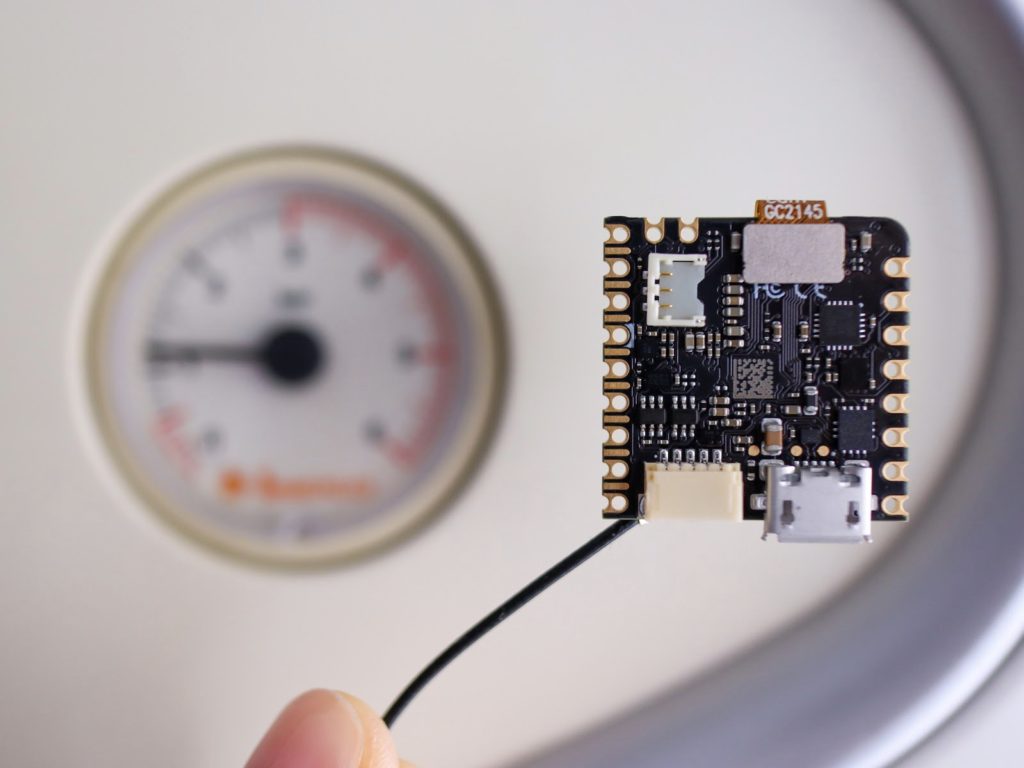 Analog instruments are everywhere and used to measure pressure, temperature, power levels, and much more. Due to the advent of digital sensors, many of these became quickly obsolete, leaving the remaining ones to require either conversions to a digital format or frequent human monitoring. However, the Zalmotek team has come up with a solution that incorporates embedded machine learning and computer vision in order to autonomously read these values.

Mounted inside of a custom enclosure, their project relies on an Arduino Pro Nicla Vision board, which takes periodic images for further processing and inference. They began by generating a series of synthetic gauge pictures that have the dial at various positions, and labeled them either low, normal, or high. This collection was then imported into the Edge Impulse Studio and used to train a machine learning model on the 96x96px samples due to the limited memory. Once created, the neural network could successfully determine the gauge's state about 92% of the time.

If a robot is rideable, is it still a robot or is it a vehicle? We would argue that if it rolls on standard automobile-style wheels or even tank tracks, it is a vehicle. But James Bruton's eight-wheeled robot snake bike is quite clearly something else. This "vehicle" started as a small functional model that everyone would call a robot. Now Bruton has finished the full-size rideable snake robot and it is something to behold.

The robot consists of four caterpillar-like segments, each with a pair of wheels. Two of the segments have driven wheels, while the other two segments have free wheels. Each segment is able to pivot relative to its neighbor and can also tilt up/down. There are two reasons for the tilt actuation. The first is to compensate for the rider's weight in order to keep all of the wheels on the ground. The second reason is to handle bumps and uneven terrain, similar to a car's suspension. The rider sits on a motorcycle seat mounted to the third segment (which is driven), so their weight is roughly centered.
»
Printer-friendly version

458 reads

PDF version
More in Tux Machines
today's howtos

Open Hardware: XON/XOFF and Raspberry Pi Pico

In the olden days of computing, software flow control with control codes XON and XOFF was a necessary feature that dumb terminals needed to support. When a terminal received more data than it could display, there needed to be a way for the terminal to tell the remote host to pause sending more data. The control code 19 was chosen for this. The control code 17 was chosen to tell the remote host to resume transmission of data.

Dmytro Panin is at it again, creating a teeny system monitor for his MacBook from scratch with help from our favorite microcontroller, the Raspberry Pi Pico. This plug-and-play system monitor (opens in new tab) lets him keep a close eye on resource usage without having to close any windows or launch any third-party programs. The device is Pico-powered and plugs right into the MacBook to function. It has a display screen that showcases a custom GUI featuring four bar graphs that update in real-time to show the performance of different components, including the CPU, GPU, memory, and SSD usage. It makes it possible to see how hard your PC is running at a glance.

Security Leftovers

How to Apply Accent Colour in Ubuntu Desktop

A step-by-step tutorial on how to apply accent colour in Ubuntu desktop (GNOME) with tips for Kubuntu and others.