xorgproto 2022.2
Submitted by Roy Schestowitz on Thursday 11th of August 2022 05:33:09 PM
Filed under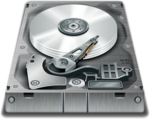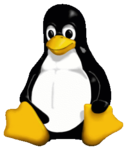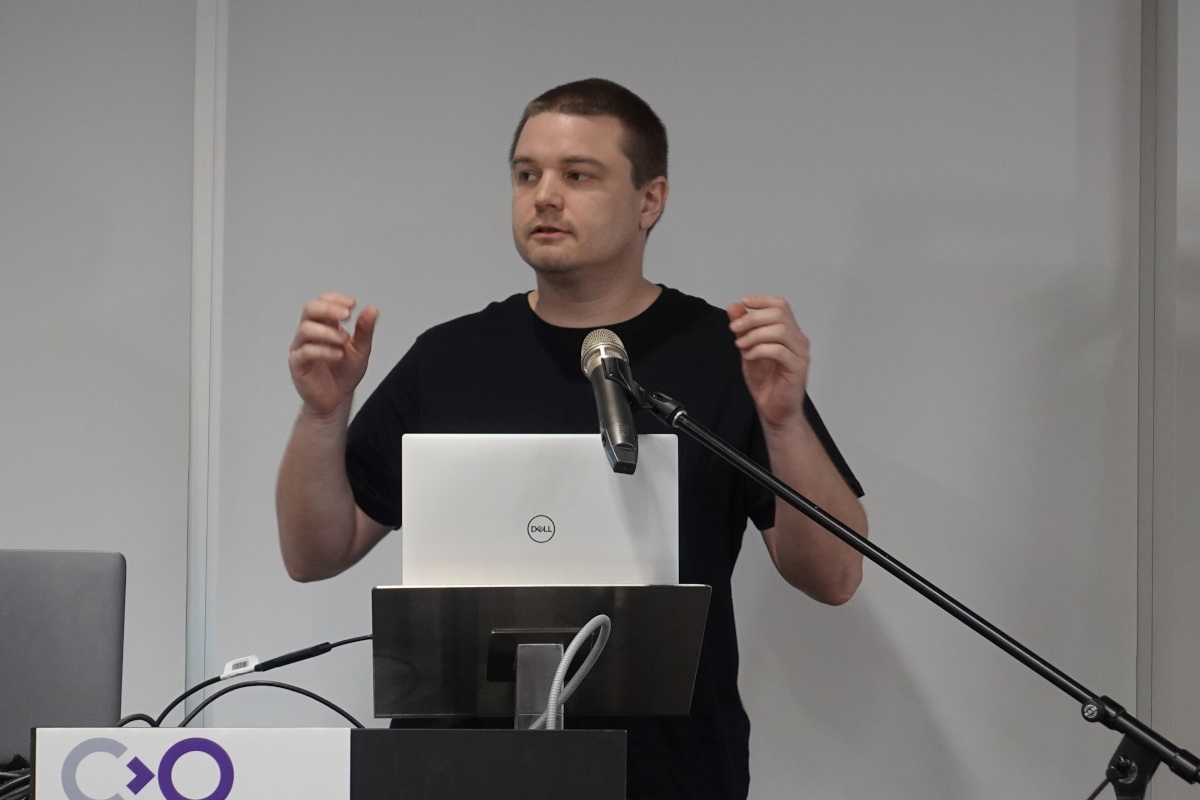 This release introduces an new "XWAYLAND" extension:

    This extension exists to serve one purpose: reliably identifying
    Xwayland. Previous attempts at doing so included querying root window
    properties, output names or input device names. All these attempts are
    somewhat unreliable. Instead, let's use an extension - where that
    extension is present we have an Xwayland server.

    Clients should never need to do anything but check whether the extension
    exists through XQueryExtension/XListExtensions.

The DRI3 protocol was bumped to 1.3 and has a new DRI3SetDRMDeviceInUse request:

     This request provides a hint to the server about the device
     in use by this window. This is used to provide
     DRI3GetSupportedModifiers with a hint of what device to
     return modifiers for in the window_modifiers return value.
     Using this hint allows for device-specific modifiers to
     be returned by DRI3GetSupportedModifiers, for example
     when an application is renderoffloaded and eligible for
     direct scanout.

The remaining commits are the usual combination of housekeeping and
maintenance.

»
Printer-friendly version

522 reads

PDF version
More in Tux Machines
today's howtos

Open Hardware: XON/XOFF and Raspberry Pi Pico

In the olden days of computing, software flow control with control codes XON and XOFF was a necessary feature that dumb terminals needed to support. When a terminal received more data than it could display, there needed to be a way for the terminal to tell the remote host to pause sending more data. The control code 19 was chosen for this. The control code 17 was chosen to tell the remote host to resume transmission of data.

Dmytro Panin is at it again, creating a teeny system monitor for his MacBook from scratch with help from our favorite microcontroller, the Raspberry Pi Pico. This plug-and-play system monitor (opens in new tab) lets him keep a close eye on resource usage without having to close any windows or launch any third-party programs. The device is Pico-powered and plugs right into the MacBook to function. It has a display screen that showcases a custom GUI featuring four bar graphs that update in real-time to show the performance of different components, including the CPU, GPU, memory, and SSD usage. It makes it possible to see how hard your PC is running at a glance.

Security Leftovers

How to Apply Accent Colour in Ubuntu Desktop

A step-by-step tutorial on how to apply accent colour in Ubuntu desktop (GNOME) with tips for Kubuntu and others.