Debian Hiding Issues and Suppressing Volunteers' Dissent
Submitted by Roy Schestowitz on Sunday 7th of August 2022 08:26:30 PM
Filed under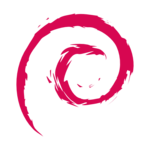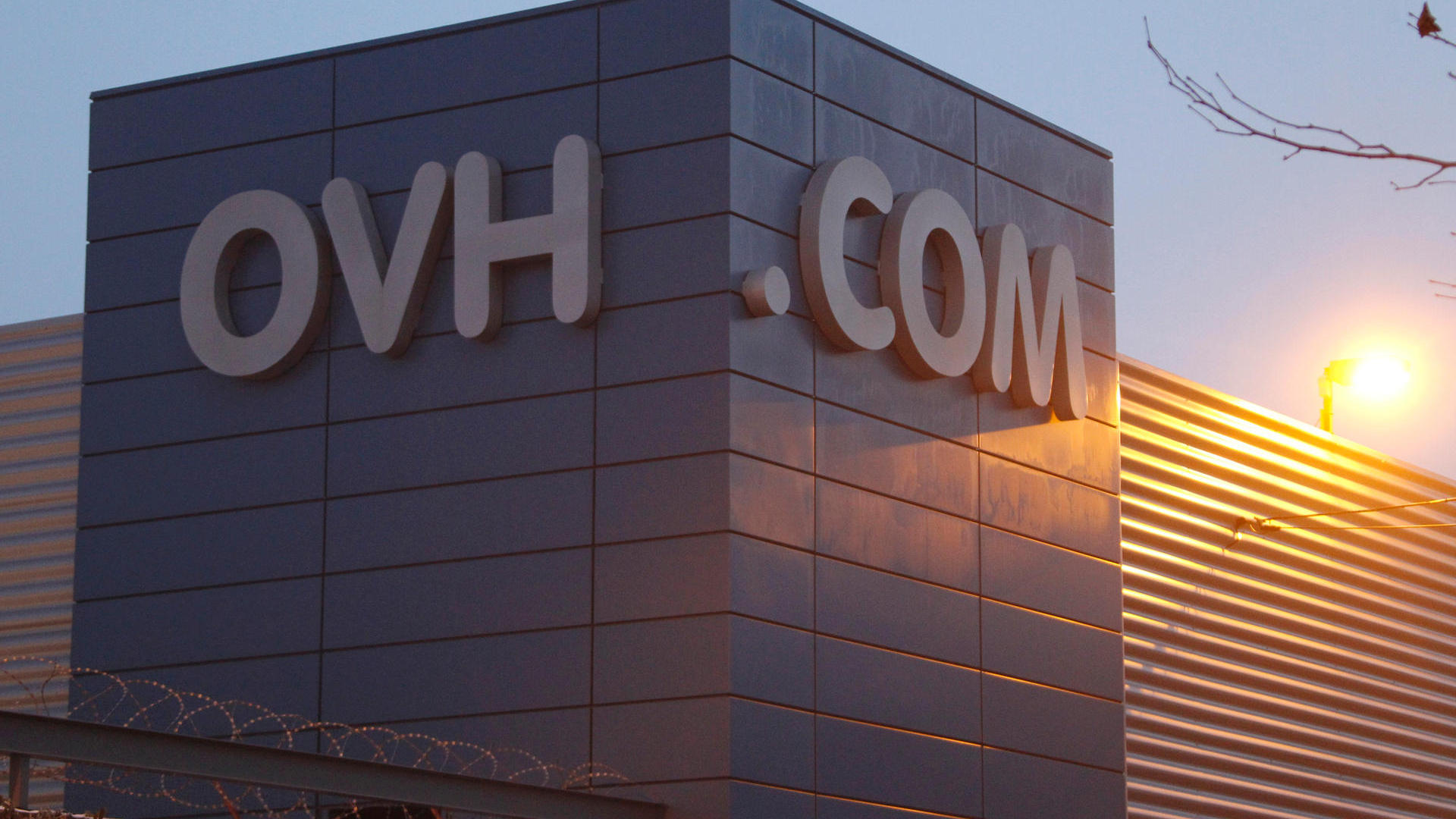 When Debian cabalists wanted to steal the domain debian-multimedia.org in 2014, they didn't go to a lawyer or the World Intellectual Property Organization.

The Debian Project Leader (DPL), Lucas Nussbaum, who is a professor at Université de Lorraine, France, relied on another Debian Developer to tap the shoulder of an insider at OVH, which is also a French company, to see if the domain registration could be hijacked covertly.

According to the email below, OVH managers didn't want to get involved in Debian dirty politics.

Ownership of debian.community domain [Ed: This statement was issued on a Sunday; they've solved none of the underlying issues, they're just gagging those who speak about Debian issues]

The World Intellectual Property Organization (WIPO), under its Uniform Domain-Name Dispute-Resolution Policy (UDRP), decided that ownership of the debian.community domain should be transferred to the Debian Project.

The appointed panel found that the disputed domain name is identical to a trademark in which the Complainant has rights.
»
Printer-friendly version

733 reads

PDF version
More in Tux Machines
today's howtos

Open Hardware: XON/XOFF and Raspberry Pi Pico

In the olden days of computing, software flow control with control codes XON and XOFF was a necessary feature that dumb terminals needed to support. When a terminal received more data than it could display, there needed to be a way for the terminal to tell the remote host to pause sending more data. The control code 19 was chosen for this. The control code 17 was chosen to tell the remote host to resume transmission of data.

Dmytro Panin is at it again, creating a teeny system monitor for his MacBook from scratch with help from our favorite microcontroller, the Raspberry Pi Pico. This plug-and-play system monitor (opens in new tab) lets him keep a close eye on resource usage without having to close any windows or launch any third-party programs. The device is Pico-powered and plugs right into the MacBook to function. It has a display screen that showcases a custom GUI featuring four bar graphs that update in real-time to show the performance of different components, including the CPU, GPU, memory, and SSD usage. It makes it possible to see how hard your PC is running at a glance.

Security Leftovers

How to Apply Accent Colour in Ubuntu Desktop

A step-by-step tutorial on how to apply accent colour in Ubuntu desktop (GNOME) with tips for Kubuntu and others.