GNU Liberates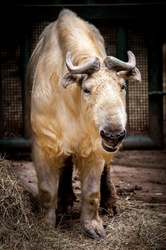 GNU is here to stay. Like it or not.
Freedom is not free like a beer. Freedom is liberation.
Father GNU might a bit weak, but the mind and spirit are still fit.
Enemies wish to replace Stallman, but people like me have long opposed these wishes (or other such wishes to happen and to come).
---
Destroying one's life is an evil tactic, don't ever try this trick.
Those who tried already got dried, withered, and eventually died.
I know some people are being whipped because karma is fast-running and goes too deep.
Communities must guard what has started well and keep fighting for the right thing until the end.
---
We wish Dr. Richard Stallman a fast recovery. Not just yet, this is not the time to give up. Stay strong and be proud because we need people like you. GNU and FSF, together we stand, divided we fall.