Chainguard's Wolfi: Revolutionizing Containerized Workloads with Rapid Updates and Robust Security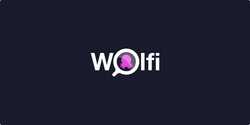 A year ago, Chainguard introduced Wolfi, a pioneering community-driven Linux un-distribution. It was engineered for minimalism, swift updates, and accelerated Common Vulnerabilities and Exposures (CVE) remediation. An un-what you ask? Wolfi is a distroless, minimal container designed to run your containerized application, and nothing else.
Why? Because every package you add is one more potential attack surface. Wolfi aims at delivering secure, hardened, zero-known CVE containers.