PostgreSQL 16 Beta 1 Released!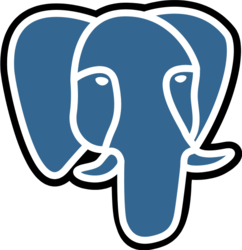 The PostgreSQL Global Development Group announces that the first beta release of PostgreSQL 16 is now available for download. This release contains previews of all features that will be available when PostgreSQL 16 is made generally available, though some details of the release can change during the beta period.
You can find information about all of the features and changes found in PostgreSQL 16 in the release notes:
https://www.postgresql.org/docs/16/release-16.html
In the spirit of the open source PostgreSQL community, we strongly encourage you to test the new features of PostgreSQL 16 on your systems to help us eliminate bugs or other issues that may exist. While we do not advise you to run PostgreSQL 16 Beta 1 in production environments, we encourage you to find ways to run your typical application workloads against this beta release.