Linux Distro Reviews: Pop!_OS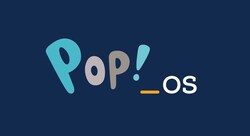 Pop!_OS is something of a unicorn in the Linux world, a distro that a hardware maker develops in an effort to offer a fully integrated experience.
For the rest of this review, I will refer to Pop!_OS as Pop OS or merely Pop. The distro has many positives, but how it is spelled is not one of them. With that out of the way, let's delve into what makes Pop OS so special.