9 Best Free and Open Source Graphical Email Clients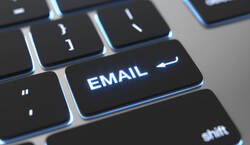 Thunderbird is widely regarded as an exceptional open source desktop email client, especially on Linux. It is highly customizable, has a rich set of features, and is geared for both novices and professional users. But there's lots of other graphical email clients that might be a better fit for you.
We've surveyed all of the graphical email clients that run under Linux. The chart below summarises our findings. There will be something of interest for anyone who wants to efficiently manage their mailbox with all the benefits that an attractive interface bestows.