Dippi - Tells if the Laptop/External Monitor Best Choice (HiDPI or LoDPI)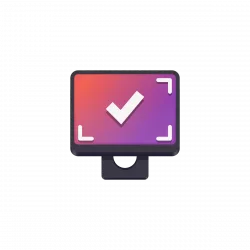 Going to buy a new monitor or laptop, or want to calculate whether it's a HiDPI display? Here's a handy app can help!
I previously thought that 4K and 8K displays are HiDPI, but 720p that I'm being using is LoDPI. It's 100% wrong! HiDPI, stands for High Dots Per Inch, also known by Apple's "Retina Display". Meaning screens with a high resolution in a relatively small format.
A HiDPI monitor may be good for displaying photo images or playing FPS games, but not all software behaves well in high-resolution mode yet. If you're going to buy a monitor or calculate existing display DPI, then here's a good app for choice.
It's 'Dippi', a free and open-source GTK4 application developed by a GNOME Foundation member.