PostgreSQL: Citus 11.1 and pg_stat_monitor 1.1.0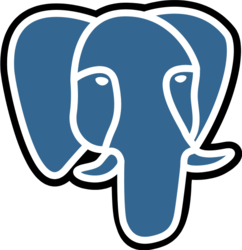 New in the Citus 11.1 database, you can now distribute Postgres tables, split shards, and isolate tenants—without interruption, which means without blocking writes. Also included in 11.1 is PostgreSQL 15 beta 4 support, plus shard rebalancing in the background. Read Marco's blog post for the full story. Or if you're more interested in the code you can check out the Citus GitHub repo (feel free to give the project a star to show support :) ).

Percona is happy to announce the 1.1.0 release of pg_stat_monitor. You can install it from the Percona repositories following the installation instructions.

pg_stat_monitor is a Query Performance Monitoring tool for PostgreSQL. It attempts to provide a more holistic picture by providing much-needed query performance insights in a single view.

pg_stat_monitor provides improved insights that allow database users to understand query origins, execution, planning statistics and details, query information, and metadata. This significantly improves observability, enabling users to debug and tune query performance. pg_stat_monitor is developed on the basis of pg_stat_statements as its more advanced replacement.